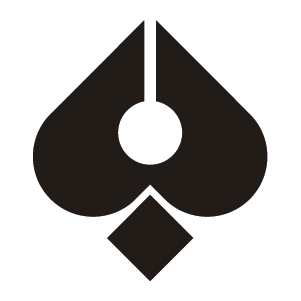 ---
A girl attempts to make it to the Donut Shop before it closes at 8.
---
A quick gag of an animation made for a university assignment. Students were given a simple character model and scene, and instructed to animate a story which demonstrated the functionality of the rig.
---
A short educational animation made to demonstrate a biochemical process.
---
Kinetic typography animation featuring the ramblings of the delightfully demented Dota 2 hero, Timbersaw.
---
Short experimental animation about the passage of time.
---